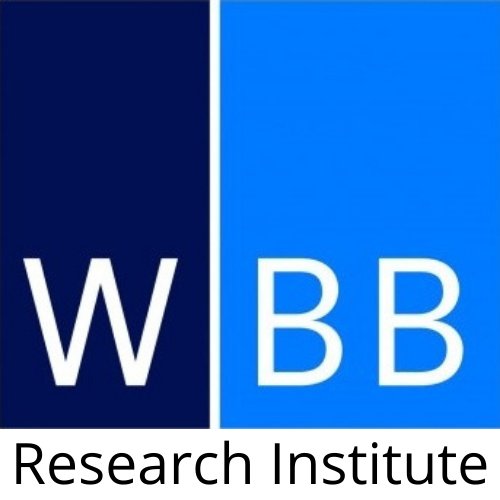 The WBB Research Institute is a newly formed, independent, non-ideological, public policy research center fostering and applying specialized knowledge to a diverse range of health issues.
Mission Statement
Our mission is to inform leaders in commerce, industry, government and public policy about key issues emerging at the intersection of health care and industry.
Our goal is to present and publish seminars, discussions, articles and studies to better enable leaders from government, media and other involved interests to both inform the public and to improve the quality of our lives.
Where to look for answers about biotechnology
Translates medical, pharmaceutical, therapeutic, and interventional information for the educated layperson
Provides a forum for debate on best practices
Welcomes innovative thinkers 
Looks beyond the local and national to the international
Recognizes the importance of public/private cooperation in the biotech fields
Seeks to foster and encourage the next generation of researchers and analysts
Connects innovators with facilitators
Promotes health equity
Emphasizes ethical business and research practices
Serves as a resource for publication of articles advancing groundbreaking research
Is a resource for those seeking to analyze the past, examine the present, and plan for a better future